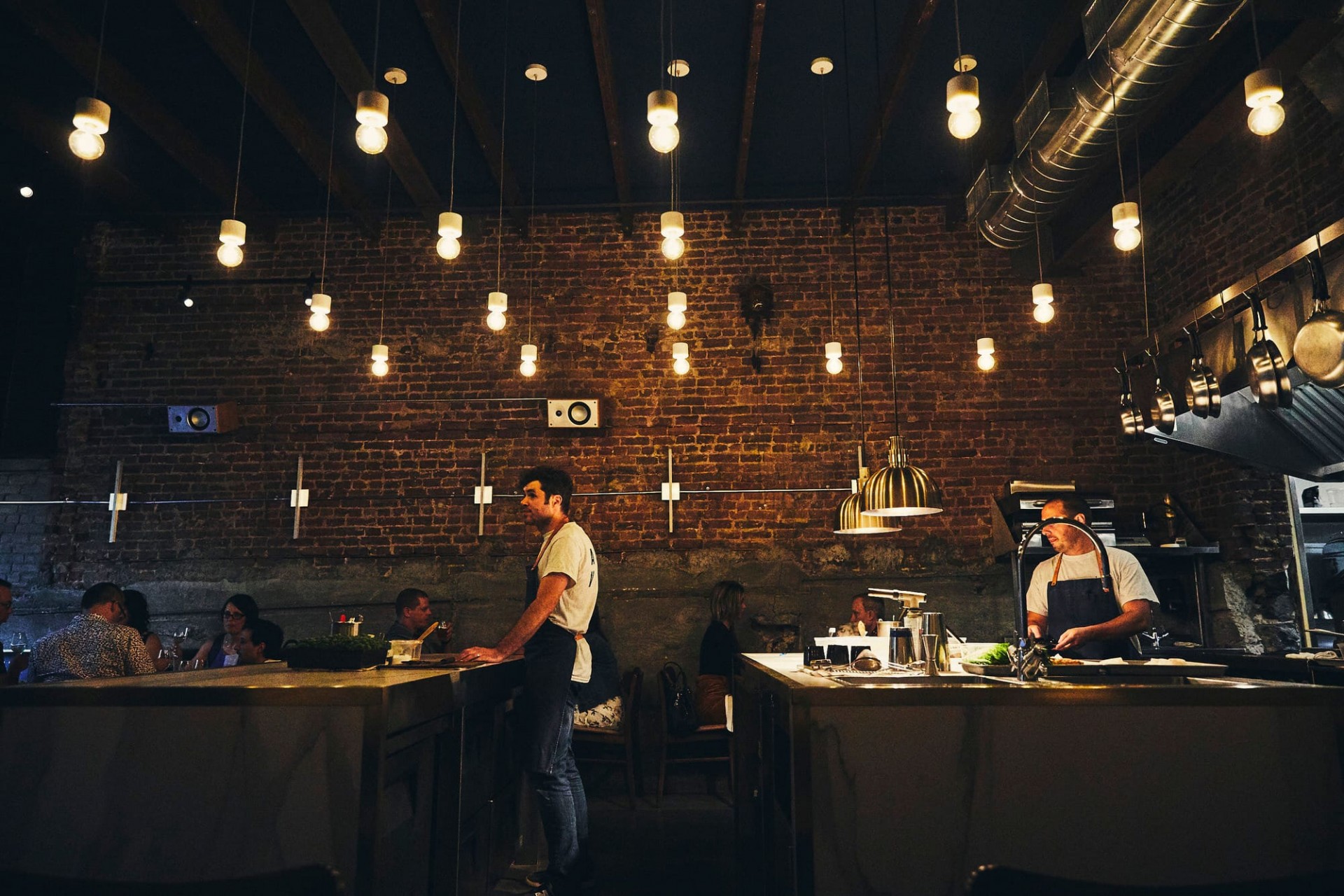 Here, the border between the kitchen and the table is abolished.
ARVI is shaking conventions to return to the essence of human experience in food and beverage. It expresses a free kitchen, strong in character, carried by the same team, from the stove to the customers.
The seasonal products are declined in two menus whose dishes are made before your eyes, in a spirit of proximity and friendliness as pleasant as unusual.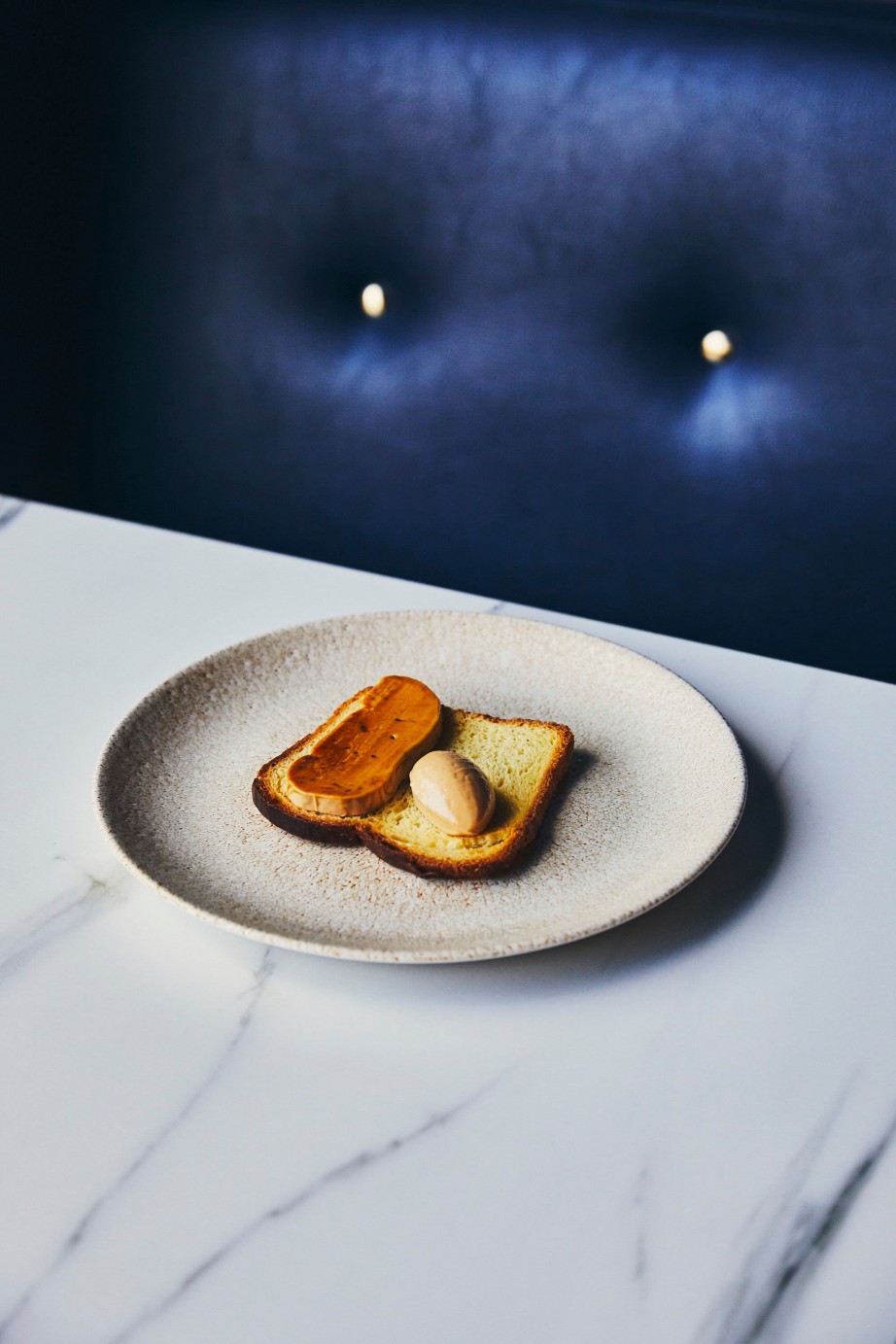 Tuesday to saturday
18h to 22h